Lucius Simon: A Dynamic Student Athlete and 2029 Prospect
Introducing Lucius Simon, a promising prospect from the Class of 2029, showcasing his exceptional skills across multiple disciplines on the football field and beyond. Lucius excels in football, boasting versatility in key positions such as Running Back, Linebacker, and Safety. His agility, speed, and strategic prowess make him a formidable force on the gridiron. In addition to his prowess in football, Lucius is a standout athlete in Track and Field, where his explosive speed and endurance shine. His prowess extends to the wrestling mat, where he demonstrates strength, discipline, and a competitive spirit. To witness Lucius Simon's impressive journey and skill set, be sure to check out his seasonal highlights reel, capturing the essence of a multi-talented athlete destined for success in the world of sports.
Lucius Simon: 2022 Football Highlights Reel
Lucius Simon: 2021 Football Highlights Reel
2021 Season Highlights - Lucius "Duece" Simon
Lucius Simon: 2020 Football Highlights Reel
2020 Season Highlights - Lucius "Duece" Simon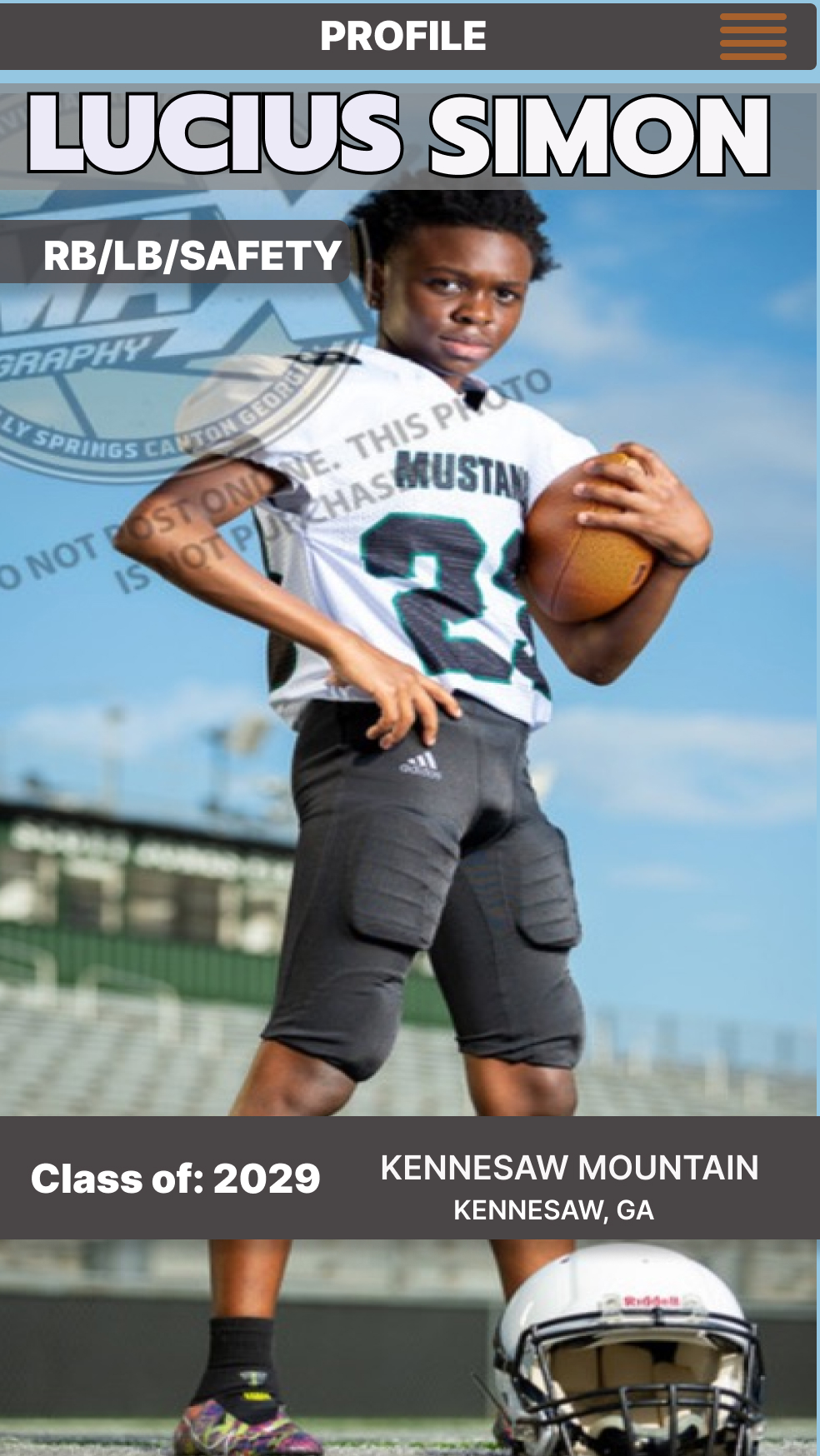 Lucius Simon
Football/Track and Field/Wrestling
Lucius Simon is a versatile athlete with a passion for football, track and field, and wrestling. Known for his dedication and athleticism, Lucius excels in multiple sports, showcasing a well-rounded skill set. Whether on the football field, track, or wrestling mat, he consistently demonstrates determination, strategic thinking, and exceptional physical prowess. Lucius is a valuable asset to any team, bringing a dynamic and competitive spirit to each competition. His commitment to excellence in diverse athletic disciplines sets him apart as a true multi-sport athlete.
Gain Exposure: Create an Athlete Profile!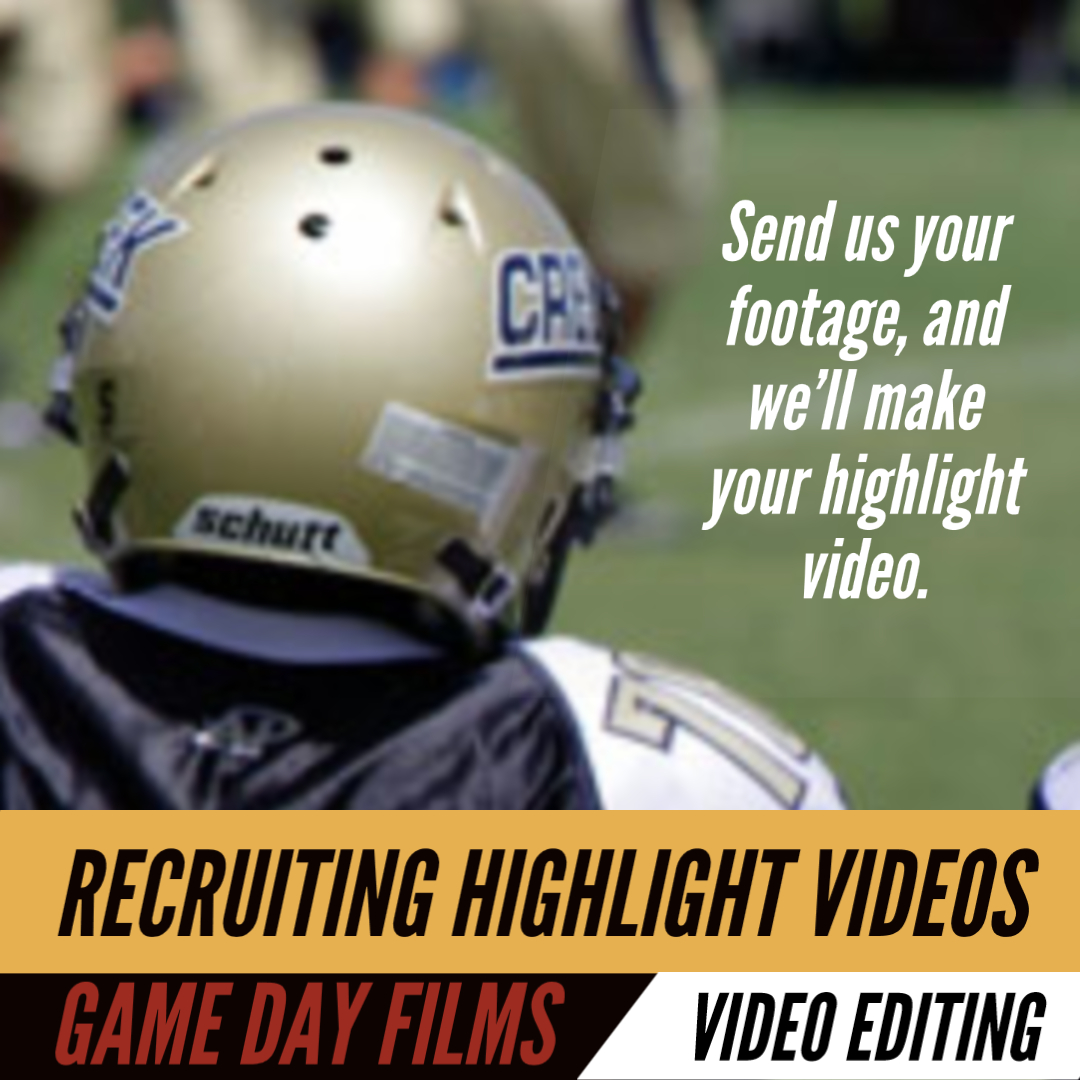 Do you find yourself with a collection of video footage but no spare time to piece it together? Look no further, because we're here to lend a helping hand.
Craft a captivating highlight video